Bookkeeping is that phase of accounting that is involved with the mechanics of keeping accounts, ledgers and journals, including posting entries and taking trial balances. Bookkeeping offers the essential support for such accounting purposes as the preparation of financial statements, cost reports and tax returns.
Bookkeeping services is a main process of any small business and other considerable size of outsourcing bookkeeping and accounting firm. Bookkeeping services that facilitates the smooth and favorable functioning of business.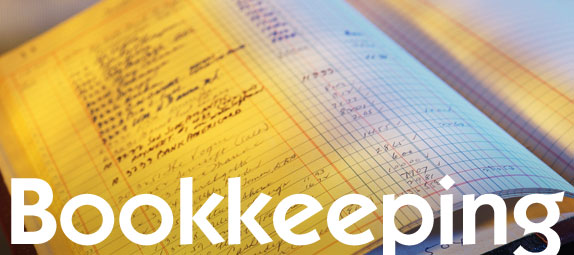 Bookkeeping Services:

1) Data Entry.
2) Account Receivable.
3) Accounts Payable Management.
4) Bank Reconciliation.
5) Financial Statement Preparation.
6) General Ledger.
7) Payroll Processing.
8) Trial Balance Sheet Preparation.

Accounts receivable is a order of accounting transactions handling with the billing of customers who owe money to a person, company for products and services that have been offered to the customer. In most business entities this is commonly done by producing an invoice and mailing or electronically delivering it to the customer, who in turn must pay it within an established timeframe called credit or payment terms.


The general ledger famous as the nominal ledger, is the main accounting record of a business which manages as double-entry bookkeeping. It will normally include accounts for such items as current assets, fixed assets, liabilities, revenue and expense items, gains and losses. The general ledger is a collection of the bundle of accounts that supports the items shown in the main financial statements.